USA
Analysis: Biden's looming European high-wire act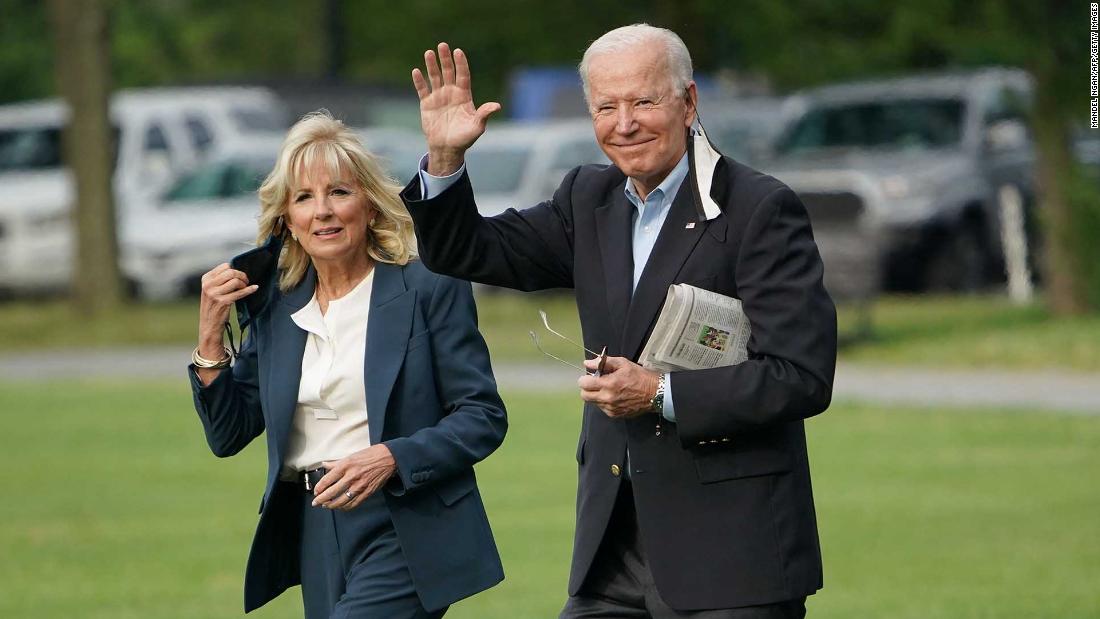 Biden, a devout Catholic,
will meet Pope Francis on October 29
. The two leaders will "discuss working together on efforts grounded in respect for fundamental human dignity, including ending the COVID-19 pandemic, tackling the climate crisis, and caring for the poor," according to the White House.
Biden is also dispatching Vice President Kamala Harris to Paris in November to continue to work to patch the relationship, according to the White House.
Trump left the November 2020 G20 summit on a sour note: Trump railed against the Paris climate accord and touted American oil and natural gas production during a virtual session focused on safeguarding the environment on the final day of the Group of 20 summit.
This isn't Biden's first time with G20 leaders. Earlier this month, Biden convened a virtual G20 summit with leaders to specifically discuss the situation in Afghanistan.
After that: Glasgow, for the COP26 Climate Summit
The pressure here is even higher. "In every meeting, it's about this issue, all leading up to Glasgow," House Speaker Nancy Pelosi said on Wednesday at a recent
climate rally outside the US Capitol
. 
In Glasgow on November 1 and 2, the discord between Biden's proposals and the current hold-up in Congress could potentially embarrassingly play out on the international stage. 
The Point: Biden will finish October with a packed, high-pressure travel schedule across Europe.
Share this news on your Fb,Twitter and Whatsapp