Tech
Redmi Note 11 launch live blog: Xiaomi's new cheap phone launches today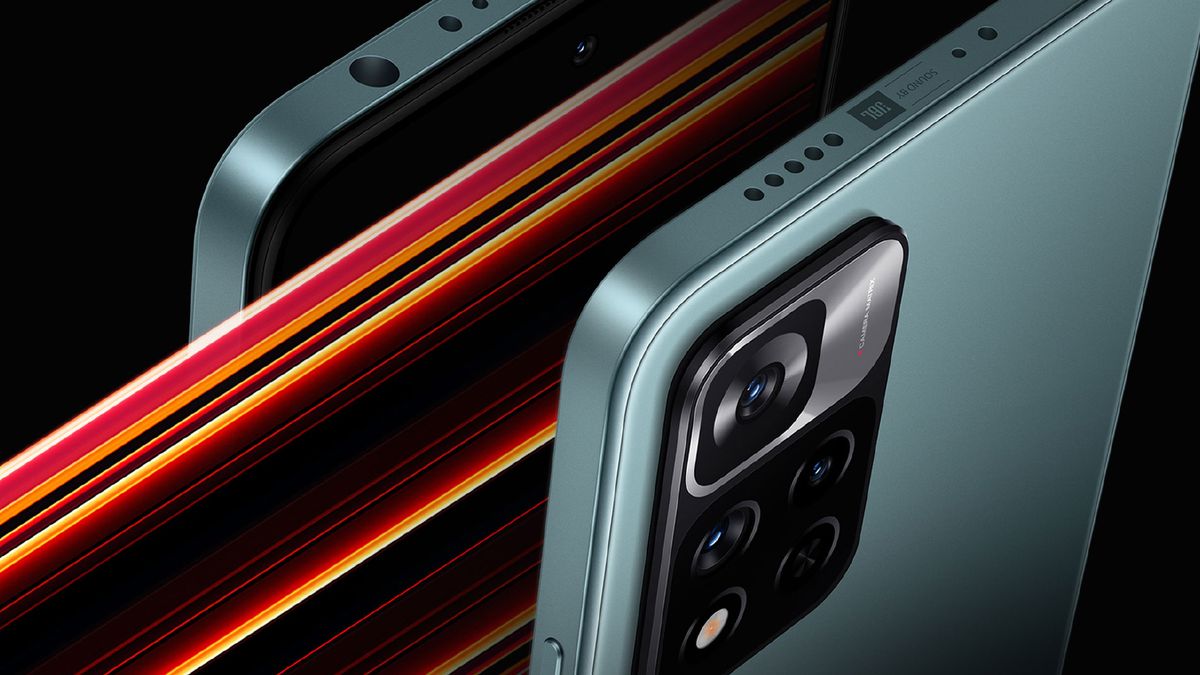 Refresh
Despite the fact they haven't launched yet, we've already heard quite a bit about the new Redmi Note 11 phones.
Take, for instance, their designs: Xiaomi has been teasing these phones for a few days solid, sharing plenty of snaps of the phones. So we know they'll have iPhone-like flat edges, though similar appearances in other regards to previous Redmi Note phones.
The version of the device we've been shown is green, though there will likely be many more hues available.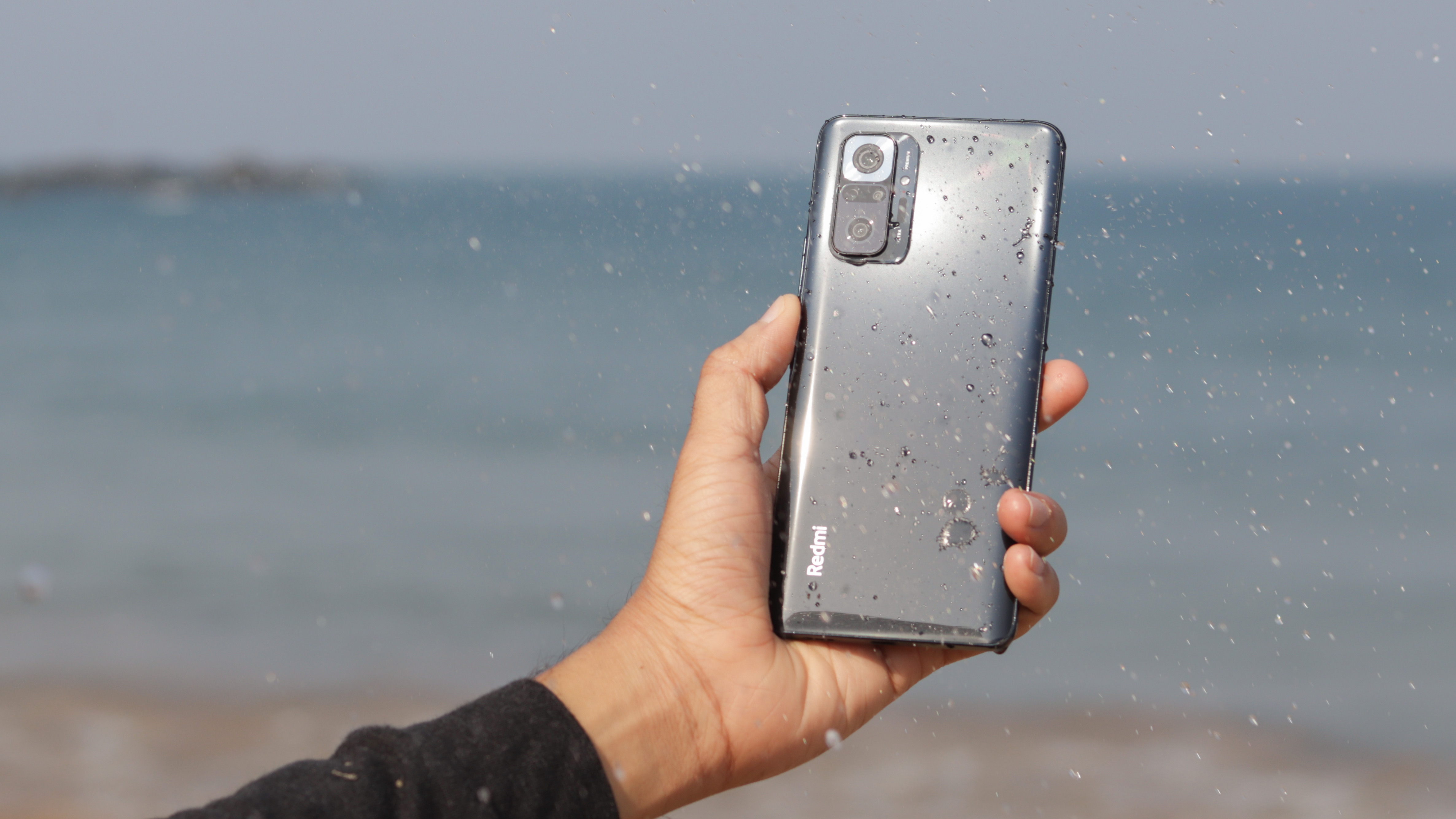 There's still a bit of time to go until the Redmi Note 11 launch event kicks off, so you've got time to make a cup of coffee or six. Get ready for the event by checking out what we thought of the previous Redmi devices:
In our Redmi Note 10 Pro review we heaped praise on the phone, particularly its speakers, screen and long-lasting battery. Our big problem was that it didn't have 5G, despite high specs across the board elsewhere.
We also tested the Redmi Note 10 5G, which as the name suggests did indeed have 5G. Our review was a little more mixed, praising its 5G connectivity, long-lasting battery life and classy design, but its limited camera array, iffy screen quality and mediocre performance left a lot to be desired.
TechRadar's Indian bureau also tested the Redmi Note 10 and Note 10 Pro Max, giving both high scores for similar reasons. We were impressed by the display and battery life of both, with the low cost of both phones making it easy to appreciate them, though the cameras weren't always as impressive.
Share this news on your Fb,Twitter and Whatsapp